Completed Hades.
I didn't think I'd manage to beat it once. Now, what do I say when I escaped 10 times?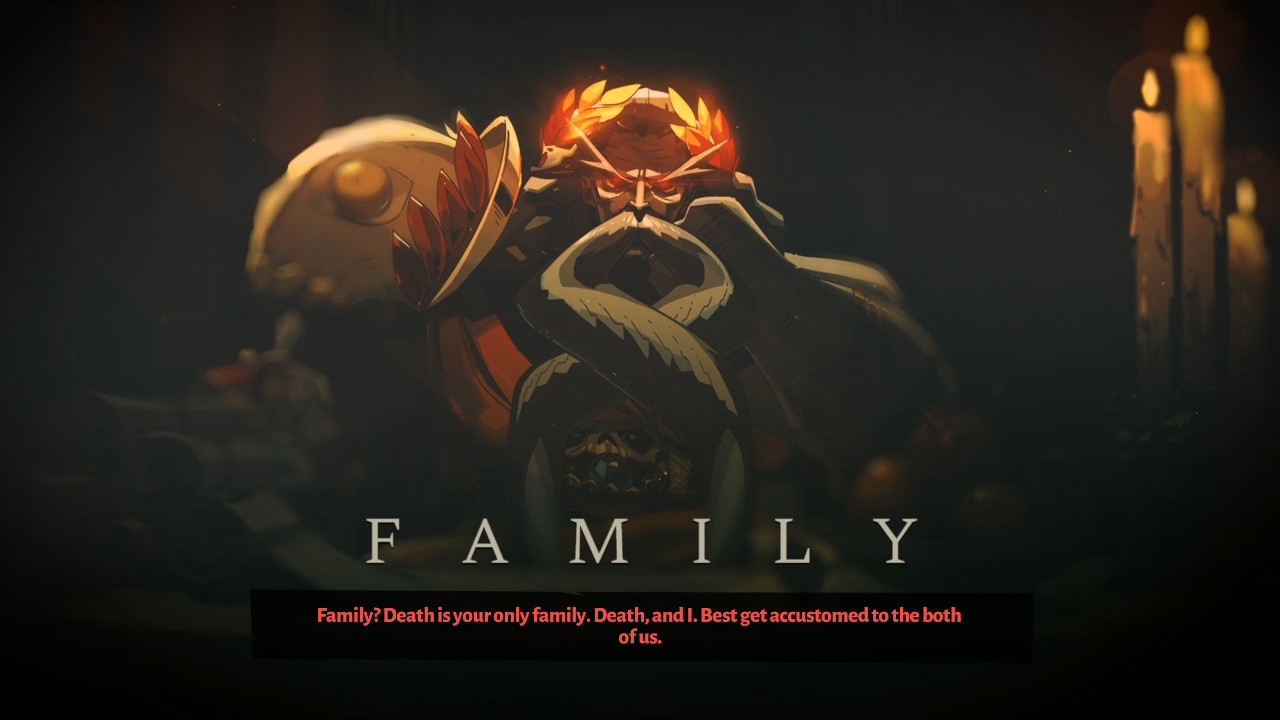 Had a good run with the Sword, using a hammer that halves your HP, but leeches life. Until I got to Hades. He just deals too much damage for that.
Then I escaped with "magnetic fists" without dying even once, I think mostly thanks to Athena's Legendary boon.
This game really grew on me, I must admit. Although I usually dislike permadeath games, to the point I rarely touch them. But I like the art, despite it's supposed to be very "woke", I like the story and the very British writing. And after 50 attempts, I stopped minding dying that much 😅
The only bit that annoys me is that even after 50 attempts and 10 escapes, I opened just a single hidden aspect. That's grindy as hell, I'd say.